CircleDesk Careers
Working together to make
Work, Work Better
Investing in people is core to what we do. Key people and Smart work drive us forward to keep up with market demands and clients' expectations.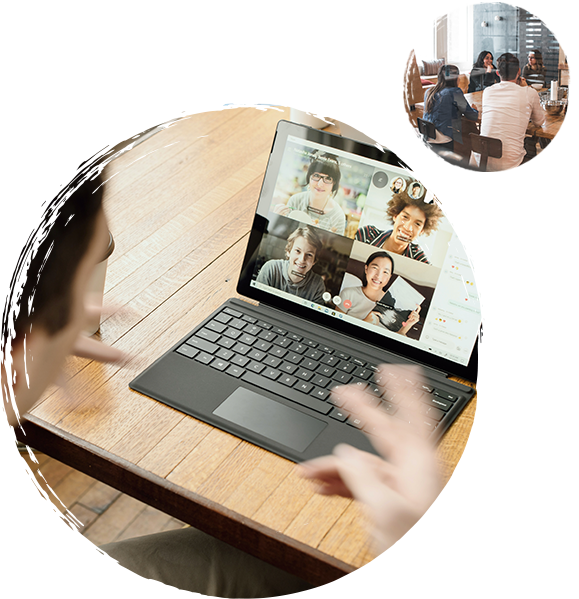 Featured Positions
Available Positions
Join Our Team
Our Benefits
Why Join Us?
What's in it for you
We offer a fun and challenging role in a collaborative and dynamic environment. For the right person there are many different career paths at our organization, both if you want to deepen your technical skills over work with leadership in the future. At CircleDesk we focus on team-work, innovation and creativity! 
Hybrid Work From Home
At our company, mutual appreciation and positive assumptions are guiding principles. When we don't see each other every day, it's easy to make assumptions about other employees – we keep these assumptions positive, trusting that everyone is doing their best and making responsible decisions.   
Flexible

   

Inclusive

   

Supportive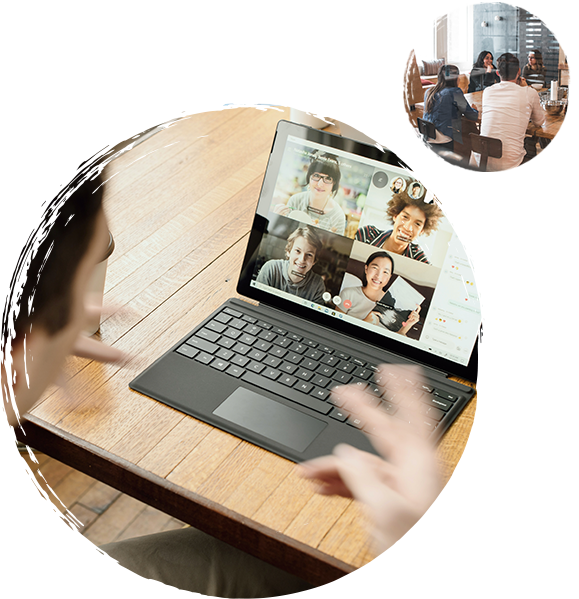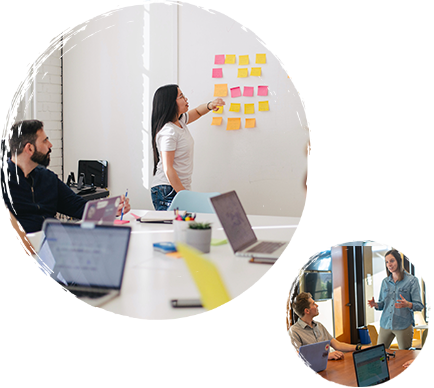 Professional Development
We strongly believe in rewarding our employees by helping them grow within our organization. We offer professional development support for training that will help you develop your skills and competencies.
Wellness Allowance
We aim to promote wellness and good health among our employees by contributing to various activities that nourish the mind, body and soul, whether it's gym membership or spa treatments.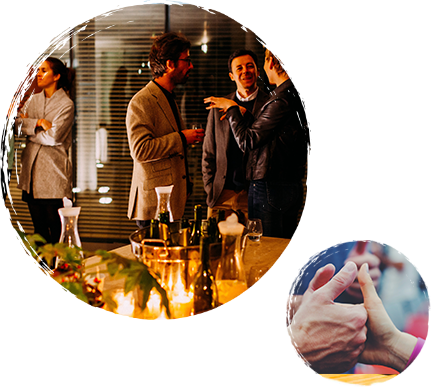 Team Events
Work can be stressful at times therefore, we take every opportunity to unwind, laugh, party and have fun. From Friday drinks to team buildings and events we are fond of our social gatherings.
Private Health Care
Relax, we've got you covered.
We take care of our employees in more ways than one. Each member of staff gets a private health insurance plan.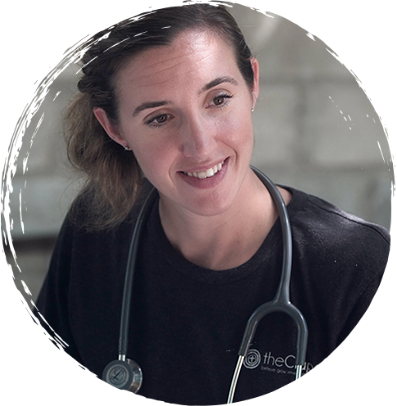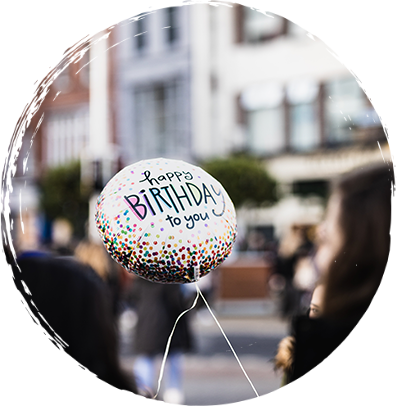 Birthday Leave
Instead of eating cake with your coworkers we help you celebrate with a little "ME" time, all CircleDesk employees get their birthday off. An extra day is added to your leave balance. 
Relocation Package
We believe in global talent. We believe that a person's location does not define their value.
We provide you with a relocation package that will make the transition to your new home as smooth as possible.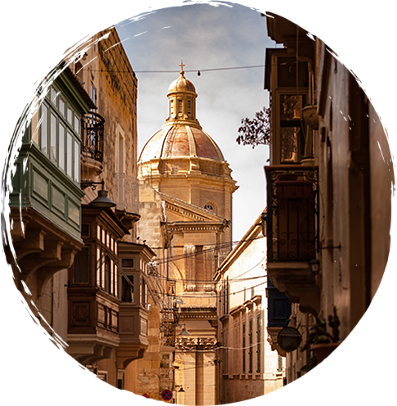 CircleDesk Limited collects your personal data for the sole purpose of managing our recruitment activities. The company does not disclose your personal data to unauthorized third parties.
Check out our general Privacy Policy for the full information on how we protect and manage your details and learn who is your Data Controller and what your rights are under the General Data Protection Regulation.